Lyrics
0304
A third party review of 0304...
Jewel Announces New Album Title
Now it's really official; Jewel's new album, in stores June 3, will be
titled "0304." Lenedra Carroll says, "One of Jewel's least favorite things
to do is album and book titles. After months of deliberation, she decided
to title it "0304" as a snapshot of her interaction with the current
American pop culture."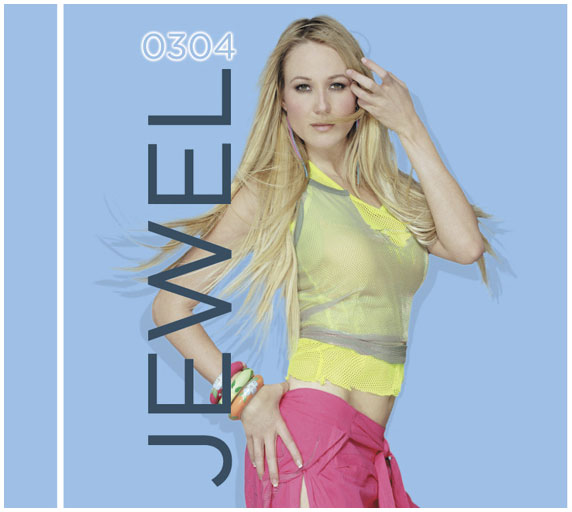 lyrics | poetry | biography | downloads | discography | links | miscellaneous
pictures | news | e-mail | guest book | mailing list | message board